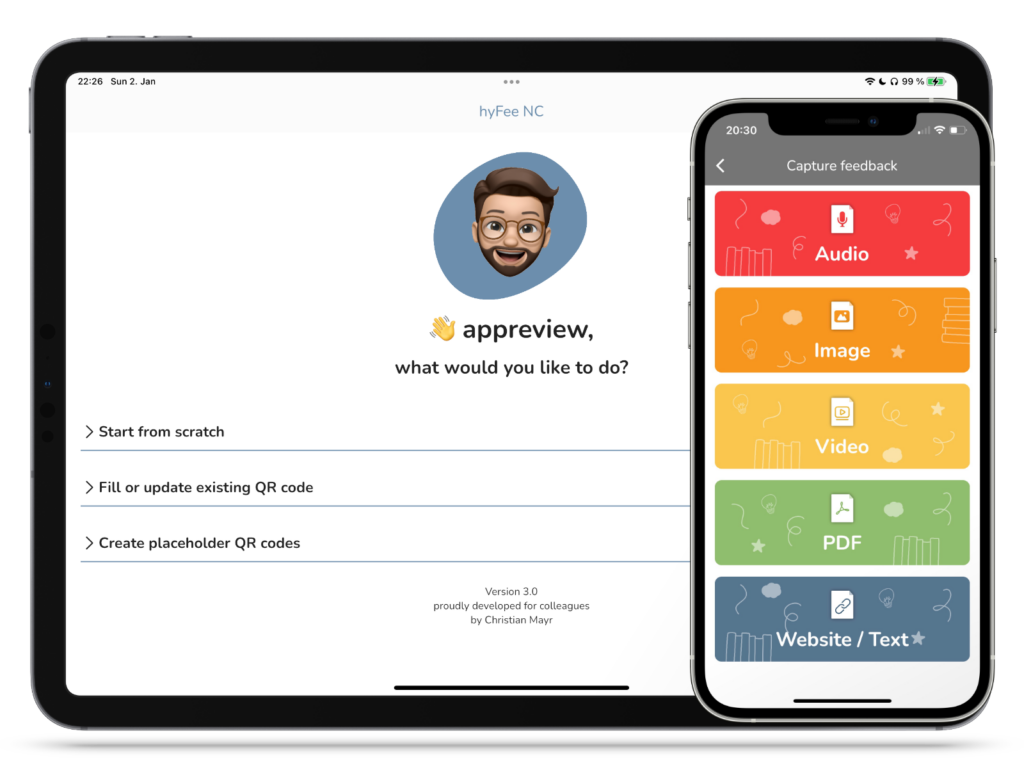 Take time for feedback, but not for the technology behind it. Create and share feedback fast and easy with hyFee while keeping the data where it belongs - in your own NextCloud or Google Drive!
With hyFee, you can focus on what really matters – providing valuable feedback to your students. Whether you want to record feedback directly into hyFee, capture an image or video, or provide a PDF, hyFee makes the process easy for you.
hyFee NC oder hyFee Drive?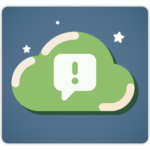 hyFee NC
If you want to use hyFee with a NextCloud, use the hyFee NC app. You connect hyFee to the NextCloud that you operate yourself or that your school provides.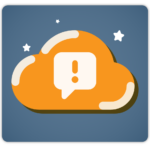 hyFee Drive
If you want to use hyFee with Google Drive (for example as part of GSuite for Education), you need the app hyFee Drive. You connect hyFee to your Google account and put the data in your Drive.
Work even faster with placeholder codes
You can generate up to 30 placeholder QR codes at once for all possible feedback types directly in hyFee and save them in a PDF file. This way you can print the codes collected on one page, cut them out and keep them in stock.
When you capture feedback, you simply pick a matching QR code from the stack. Afterwards, you can continue in the usual convenient way.
Create placeholder codes for different feedback types and print the PDF files on printable A4 labels. You can find these online or locally in many stores. Cut out the codes and have the stacks of QR codes to different media types next to you when correcting.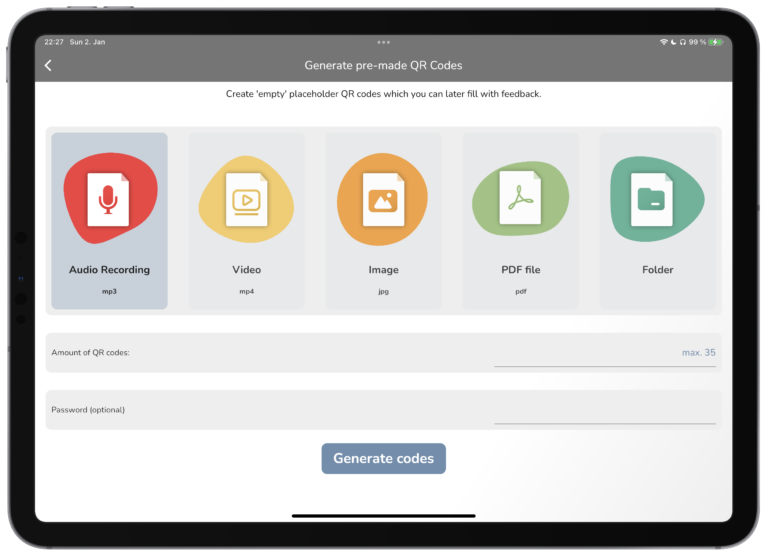 hyFee ❤️ NextCloud, Dropbox & Google Drive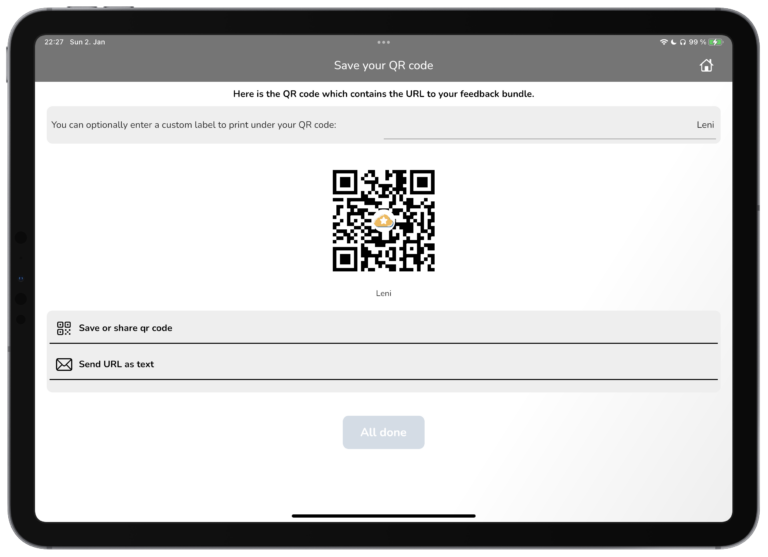 With hyFee, you use your own or your school's NextCloud or your Google Drive to store and share your data securely!
hyFee works with many NextCloud installations and also with private or GSuite for Education accounts.
With hyFee, you don't face any additional monthly costs, you can do whatever you want with your feedback files, and your students only access your infrastructure when retrieving feedback.
For uploading the feedback files hyFee uses the WebDAV interface of your NextCloud. For creating the publicly shareable links hyFee uses the Shares API of your NextCloud. Therefore, both technologies must be enabled in connection with hyFee. In addition, hyFee cannot be guaranteed to work with individual SSO solutions.
hyFee is a product of Christian Mayr.
© 2021 Christian Mayr
hyFee NC is not a product of NextCloud GmbH, but an app that can be used with NextCloud.
NextCloud is a trademark of NextCloud GmbH, Stuttgart.